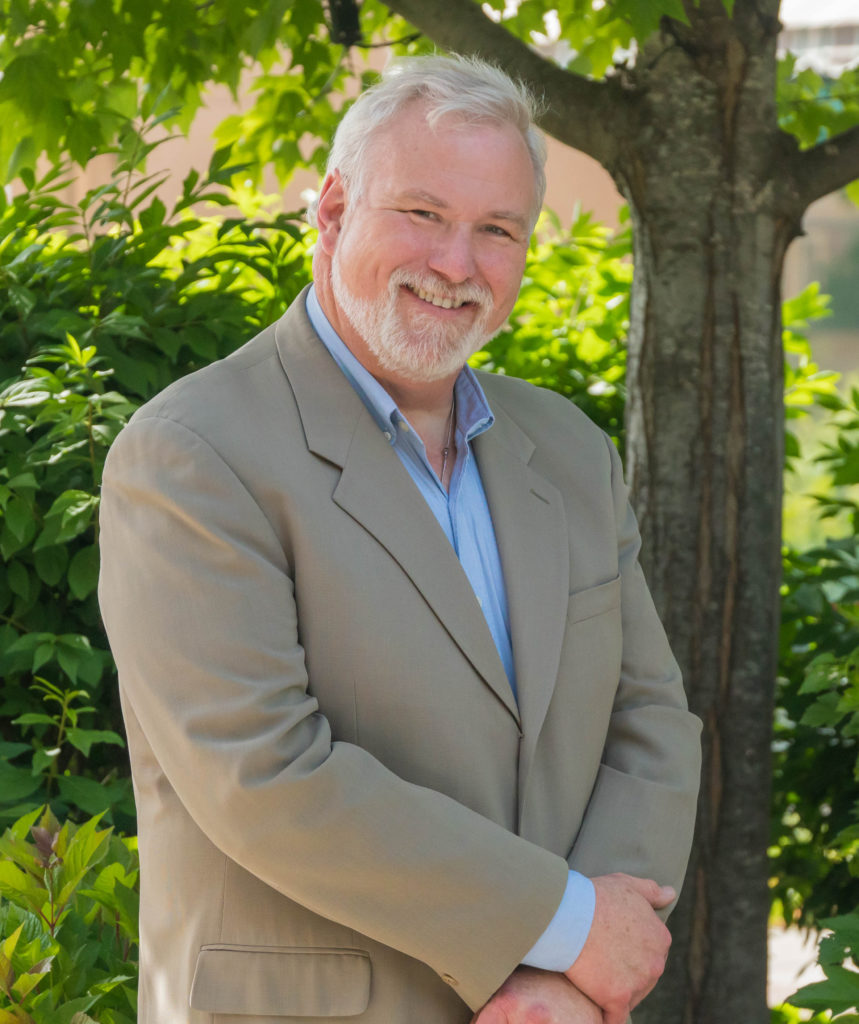 Ned has found his passion for helping people learn and make better decisions together. He brings a variety of experiences and skill sets to this work, including:
Working with Boards of Directors in the role of Executive Director
Training and Consulting with a variety of nonprofits and individuals, in management, leadership, planning, fund development, and program development
Strategic Planning, both as staff, board member, and as a facilitator
Fund Development, including successful applications for over $8 million in Foundation and Corporate Grants and Government Contracts
Program Development and Management in the areas of nonprofit training and consulting, social services, seniors, and information and referral
Instructor in Nonprofit Management and Leadership
Public Policy and Inter-agency Organizing Experience
Leadership Experience, including chairing state and local coalitions of nonprofits, serving on planning councils for city and county government, and volunteering on Boards of Directors of foundations, coalitions, and service agencies
A Passion for Helping People
Ned began his consulting practice in 2005.  After years of serving as staff and volunteer in a variety of organizations, Ned's goal is to leverage his experience to assist clients to learn and make better decisions together, and ultimately to succeed in reaching their aspirations.
Ned brings to this work a heart for the importance of a strong civic society, and the importance of the nonprofit sector, volunteer action, and committed public servants. He brings a unique combination of perspectives: as both grant-maker and grant-seeker; as volunteer, staff, and board member in a variety of organizations; as educator and consultant in organizational and academic settings; and as active participant in several community coalitions at the state and local levels.
My Story
Ned was raised in Southern California and holds a Masters Degree in Social Work from California State University. Before falling in love with the Flathead and moving with his wife Cathy to Bigfork in 2004, he ran two nonprofits, the Volunteer Center of Riverside County operating a variety of volunteer and social service programs, and the Resource Center for Nonprofit Management, specializing in training and consulting with nonprofit organizations. Ned was a board member for the Riverside Community Health Foundation, a hospital/health care conversion where he served as chair of the Trust Uses Committee. In that role, Ned led a grantmaking process focused on improving health outcomes and access.
Ned is a former member and Board Chair of the Board of Directors of the Montana Nonprofit Association and has served as a member of MNA's Nonprofit Public Policy Council since its start in 2006.
He serves as adjunct faculty at Flathead Valley Community College in nonprofit topics, and formerly taught in the Nonprofit Management Certificate program at University of California, Riverside.